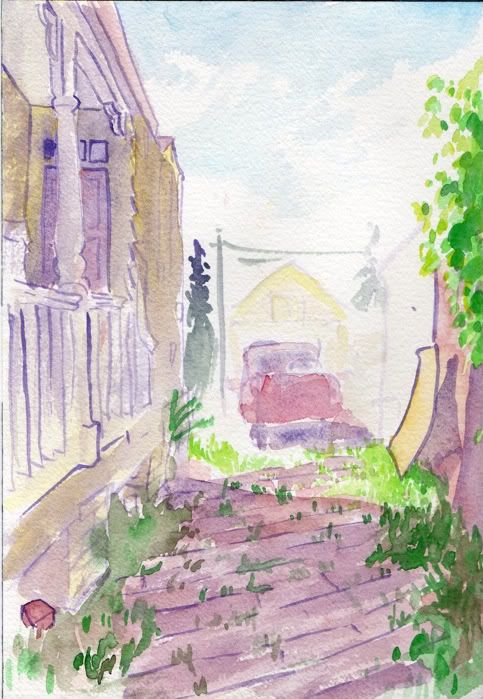 First me. I'm now living in New Orleans (pictured). Also, I and seven other cartoonists were recently accepted into the ACA Graphic Novel Residency program taught by my hero Craig Thompson. One student is from Australia, five (including myself) are from the U.S, one is from Italy, and one is from Malaysia. I am really, really, really, really excited.
Second, my immensely talented friend David Kanaga is
offering to compose an original loop of music for five dollars
.
Third, my friend Nadim is
getting paid to spend a year following Tintin around the world
. Really.
Fourth, my girlfriend Sophie Johnson has a wonderful new website up showcasing her fantastic artwork and journalism called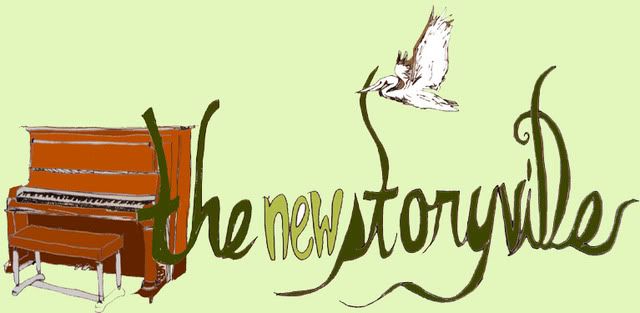 And finally, the Nashville-based musician Korby Lenker has launched the pilot episode for WIGBY, a webseries for which I drew the logo.
Everything is SO EXCITING!